Products
Trim Board and Wall Planks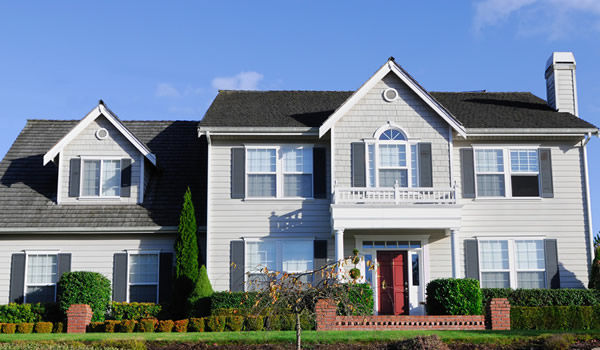 Millpar produces trim boards and wall planks with reforested pine wood, in the finger-jointed system which makes the product clear and provides more stability to the pieces.
S4S boards are used inside or outside of residences, applied as roof fascia boards, door and window casings, base mouldings, columns, and interior design. Wainscoting and wall planks are available as shiplaps or tongue and groove.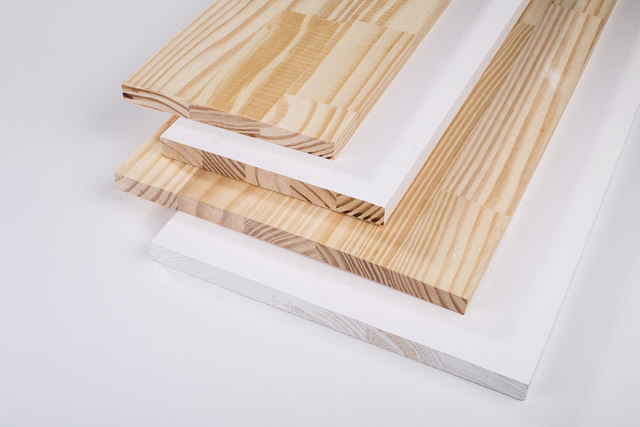 S4S Boards
Available in raw or primed:
1×2, 1×3, 1×4, 1×6, 1×8, 1×10 e 1×12.